Description

NameLessRC Sunny Module User Manual
Click

here

for user manual
Control via LED channel:
Control via BUZZER channel: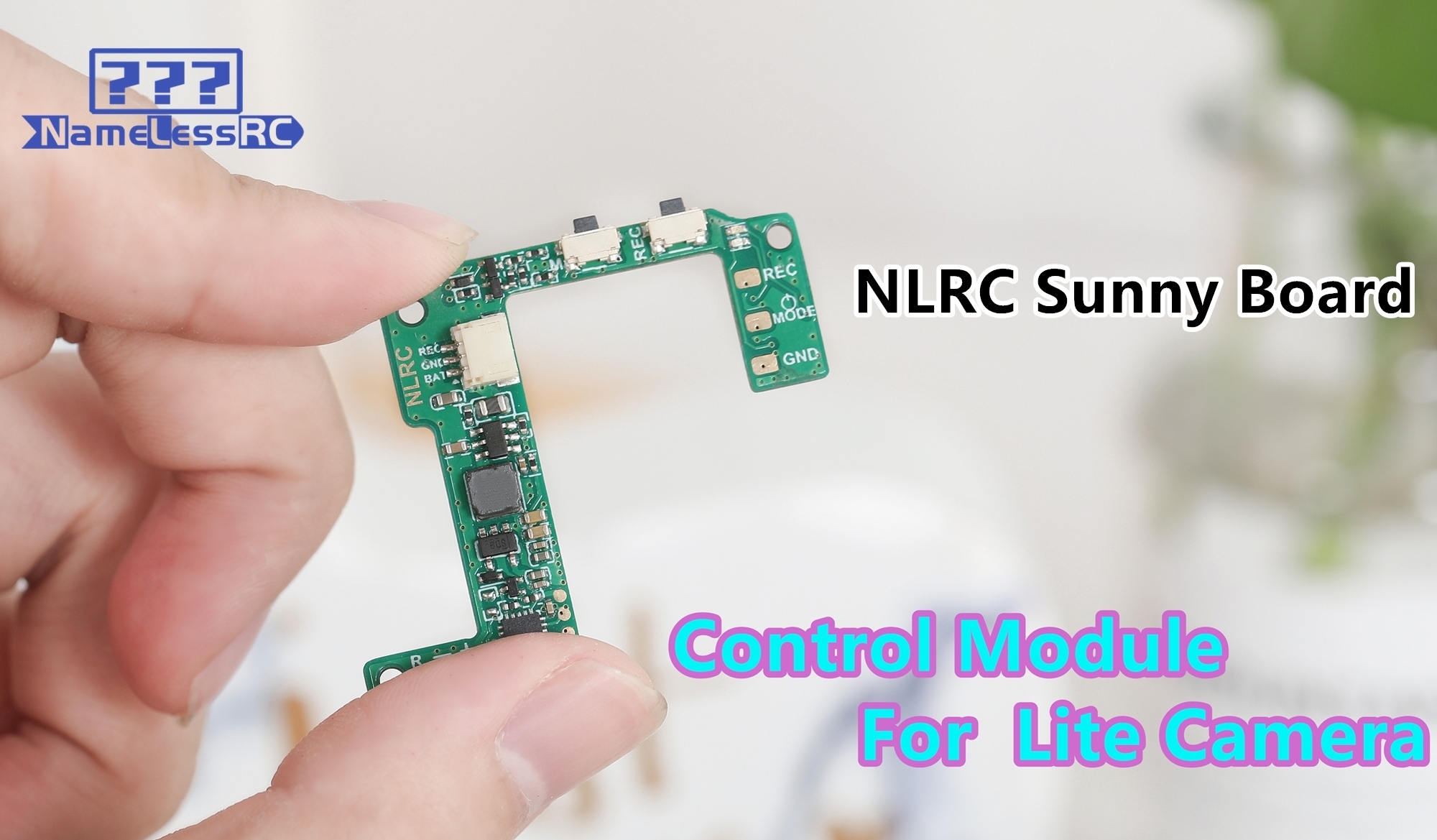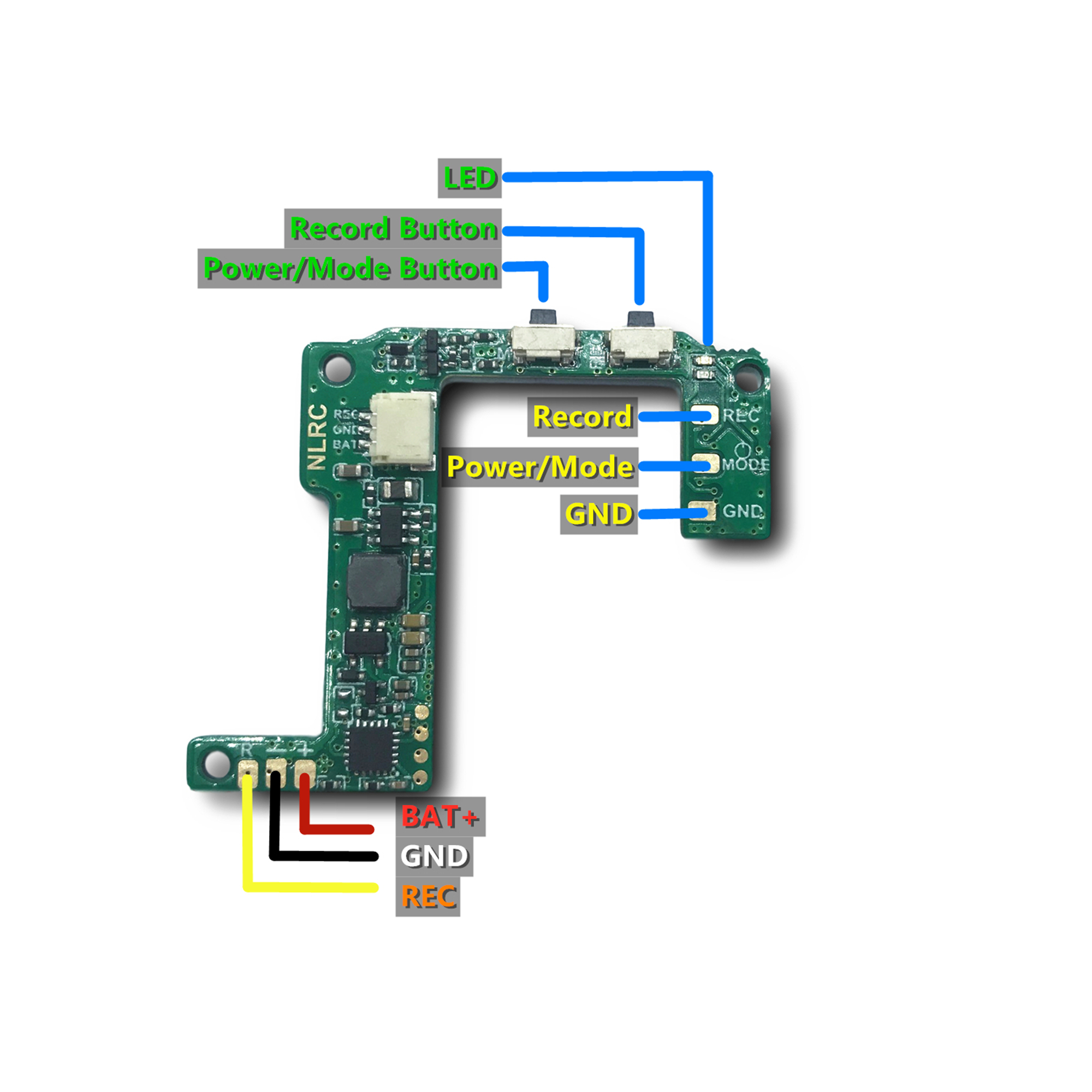 Specification:
Item:
NameLessRC Sunny Module
Weight:
1.5g
Output:
5V/1.5A
Input Voltage:
2-6S
Connector:
PH 1.0 3P Connector
Features:
-The NLRC BEC is specially designed for Naked GoPro HERO which weighs about 1.5g,makes your naked GoPro lighter and easier to install on your drone.
-With the pluggable connector, which is easier to connect with your flight controller
for power supply and recording.
-Supports 2-6S power in.
-Automatic power-on function.
-Output voltage is 5V@1.5A, avoid the accident of power off which is caused by the
insufficient power supply for the FC board.
-Both support LED and BUZZER port. Pad is available for pilots to control the GoPro
recording via the radio transmitter.
-Bypassed the Pinio remap and FC doesn't need to remap.
-Integrated GoPro stock buttons, Power/Mode Button and Record Button
-Integrated GoPro stock LED to know the status of the camera
.
Package Included:
1 x NLRC Sunny Module
1 x EVA tape
1 x Gasket
3 x 3Pin Cable