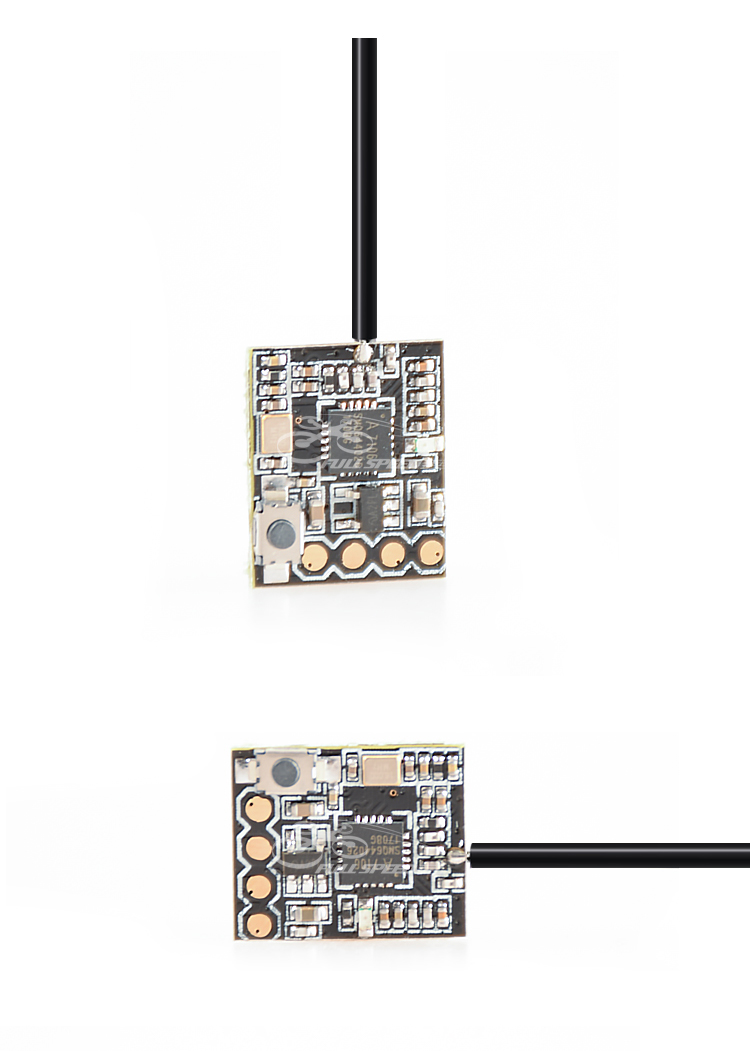 Item name:FS-RX2A Pro receiver
Channels: IBUS 10, PPM 8
Supply voltage: 3.3-5.0V
Distance: 400+ meters
Working current: 30MA
Dimensions: 12 * 15MM
Weight: 1g



How to bind:


1. Press and hold the key on the receiver and connect the power to the receiver. The green indicator light on the receiver indicates that the frequency is entered.
2, the remote control into the frequency of the state; the frequency into the receiver status indicator from the rapid flash to slow flash.
3, the remote control manually out of the frequency interface, then the receiver green light becomes bright. Indicates that the signal receiver is successful.